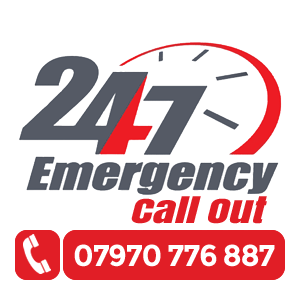 24/7 365 Electricians,
affordable prices &
friendly service.
Get a free quote
Residential Electrical Services
Home /

Residential Electrical Services
Residential electrical services 24 hour callout in Peterborough
3 months written guarantee on all work
Looking for Electricians in Peterborough, same day or next day call out response? Switch Safe electrical services provide quality, service and customer satisfaction.
We offer a highly professional service to home owners with professional electricians who are available 24/7 365 days a year. We have a history of providing excellent results at reasonable rates for our customers in Peterborough and surrounding areas.
Our Services Include
Home Lighting
Having the right lighting in your home can help improve its ambience and aesthetic appeal, while also making it more secure. Whether you're looking to upgrade the lights in your house, save on energy costs or install new lighting for an extension, Swift Safe can provide the expert assistance you need. Our electricians are highly trained in all aspects of home lighting design and installation, and always ensure that any fittings are carried out in accordance with the relevant safety regulations.
Request a quote
Electrical House Rewiring
House Rewiring is probably one of the biggest electrical jobs you'll ever need to do in your home. Although it's a big job, we'll make the electrical system upgrade of your property as painless and clean as possible, providing you with best electricians.
Request a quote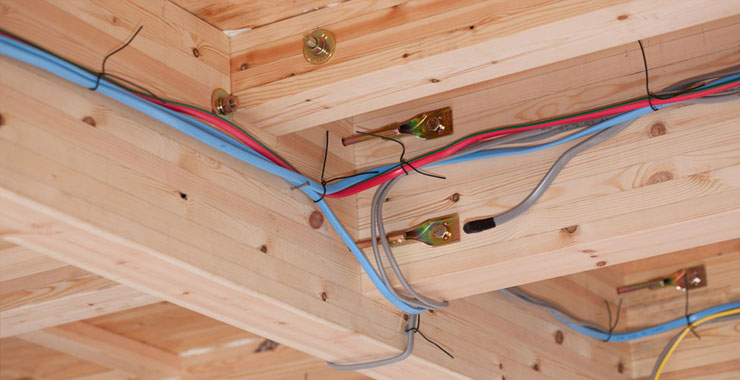 Fuse Box Repairs
Your fuse box is the heart of your electrical set up. Running your home with an old fuse box is too dangerous and it won't last long. If you feel your fuse box needs to be upgraded to a newer consumer unit, then get in touch with the best electricians in the Peterborough area with their reasonable rates.
Request a quote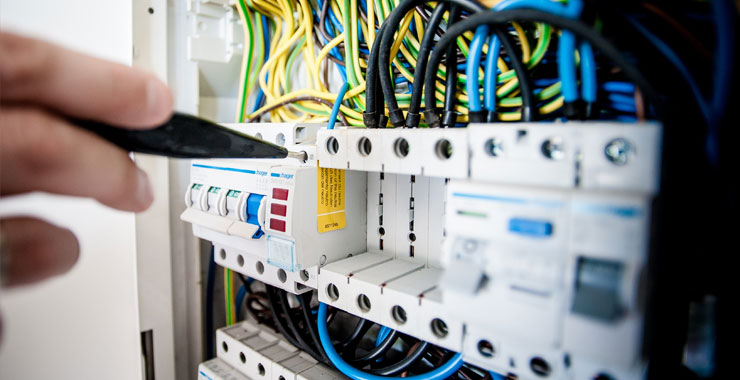 Electrical Installations
Our professional electricians are always available to help and provide you with all electrical installations, fuses, sockets and any electrical issues. With just a phone call away, we can be at your property within 30 minutes, ready to repair and fix any kind of issue with ease and quality.
Request a quote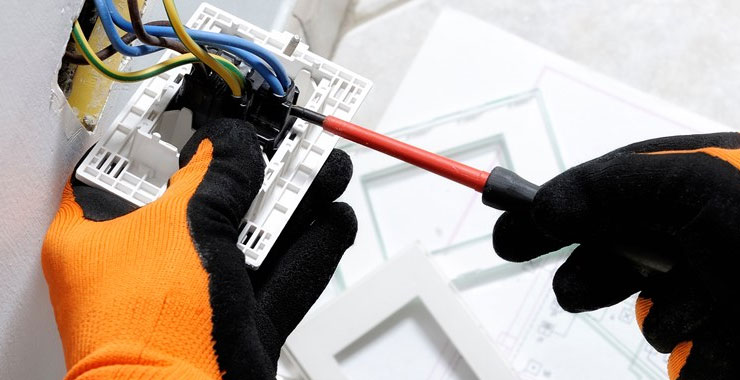 Circuit Breaker Replacement
If you are looking for a professional electrician to handle your circuit breaker issues, then look no further. We provide a wide range of services like tripping circuit repair, circuit breaker repair and replacement, meeting your needs at any time of the day, always ready to offer the best help.
Request a quote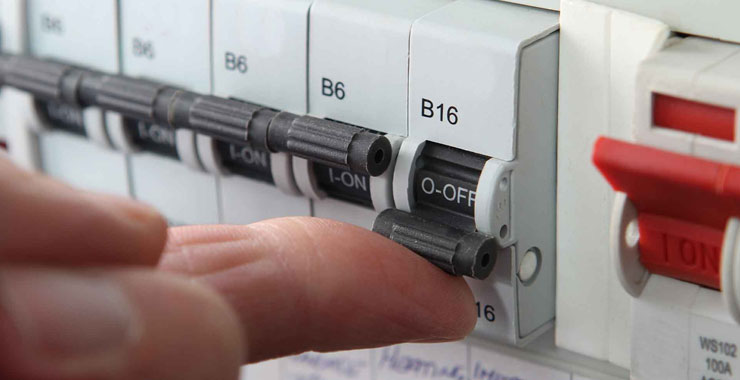 RCD Tripping
Since we are the most reputable emergency company, it is our responsibility to make sure that every service we provide is done correctly and satisfies our customers. RCD Tripping is no big deal to our team and they can always assist at your property to make sure everything is sorted safely for you within the first hour.
Request a quote
Electrical Inspecting and Testing (EICR)
All electrical installations deteriorate after some years of usage. Inspecting and testing such systems is a major source of work for electricians. Safety checks are known as "Residential Electrical Installation Condition Report (EICR)". So our certified electricians would be able to help you with that anytime you need it.
Request a quote
24 hour callout Emergency Electricians
Are you looking for a 24-hour emergency electrician in the Peterborough, Cambridgeshire area? Look no further. Whether your emergency happens late at night, on the weekend, or even on a holiday, you can count on us, we have professional electricians that can attend at your property within 30 minutes.
Request a quote